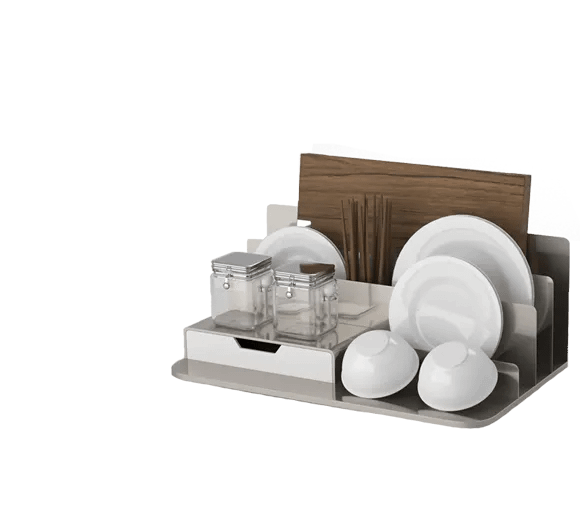 Kitchen Update!
Sale Up To 20% Off All Products In Kitchen organzier and hardware. Improve your kitchen storage plan now!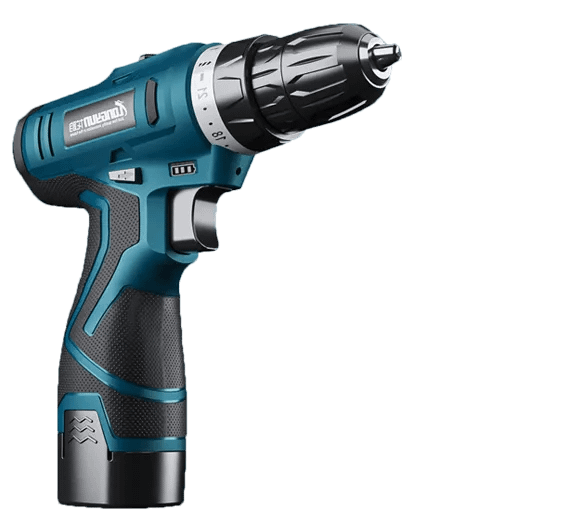 Woodwork Tools
Sale Up To 30% Off All Tools In Woodworking Project. Choose the best tools for your job!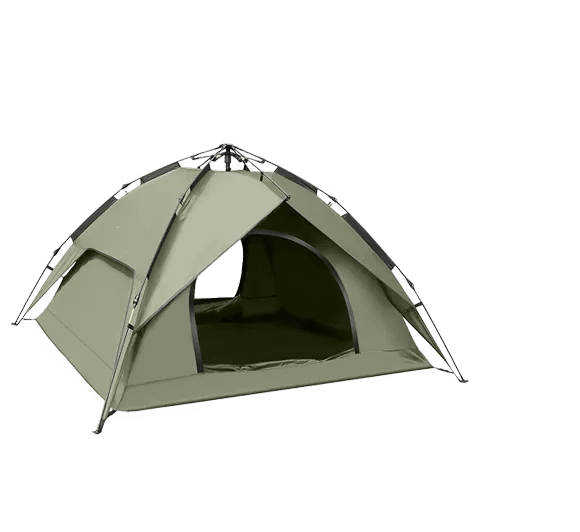 Better Vanlife
Sale Up To 30% Off All Useful fittings in your vanlife. Enjoy a better vanlife with wonderful accessory.
Hot Sale Kitchen Tools
Trending Storage Tools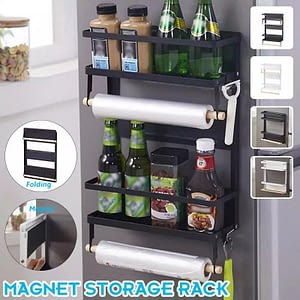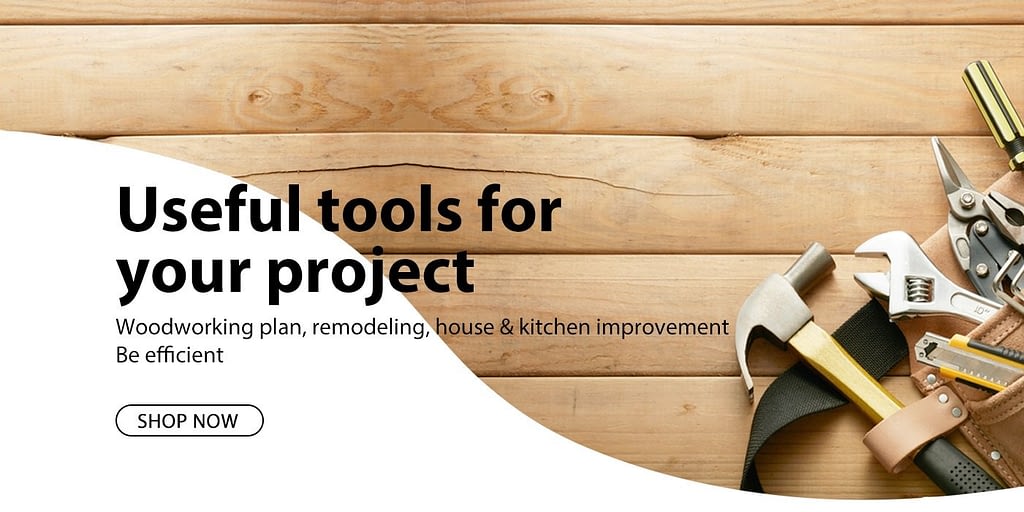 ---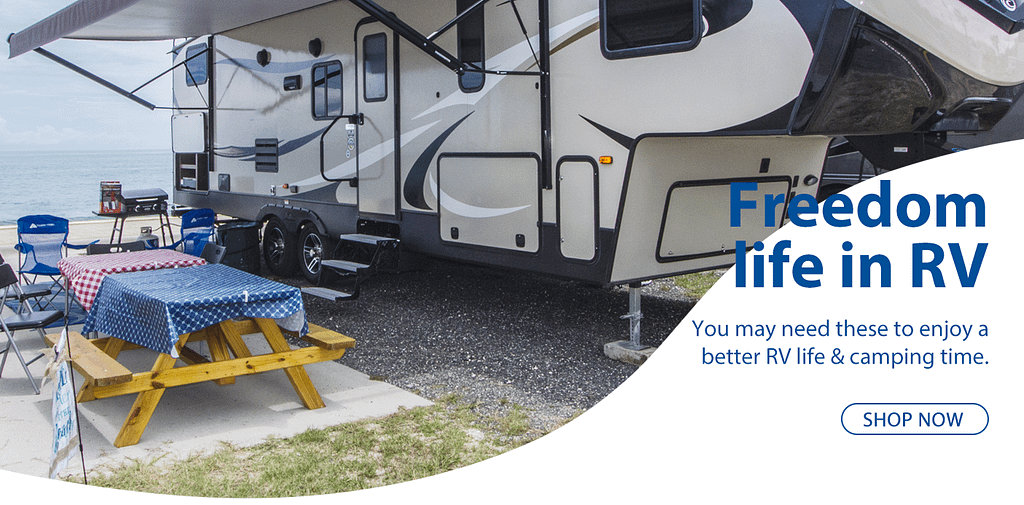 ---

FREE SHIPPING
10-30 days delievery to US
ONLINE SUPPORT 24/7
Support online 24 hours a day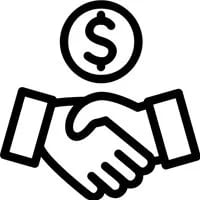 MONEY BACK
30 days return & refund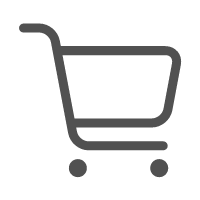 Big Deal for 1st Order!
10% OFF for everything!